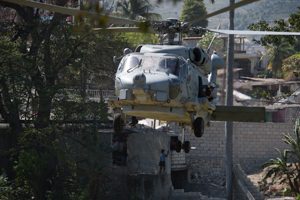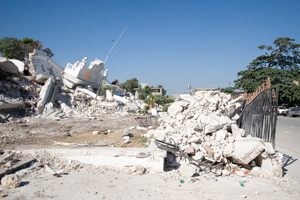 Window of Hope has had the opportunity and privilege to provide care to earthquake, hurricane, tsunami, radiation and flood victims around the world. Window of Hope strives to be ready to distribute life saving medications and care in the event of a natural or man-made disaster.
Window of Hope's specialty is to run short-term medical brigade style clinics. Our founder and President Dr. James Lindgren is broadly trained in Disaster Medicine, Emergency Medicine, Pediatrics and Internal Medicine. Our Advisory Board is comprised of a range of medical professionals with hundreds of years of combined experience. Our experts are veterans of multiple foreign medical field assignments stretching around the world.
With a commitment to quality, best practices and through a process of continued refinement and experience in settings around the globe, we feel that we provide an excellent standard of care that rivals all other medical mission organizations.
In addition, we are experts in process and collaboration. Our disaster response team is able to mobilize quickly and nimbly. We are committed to work cross-organizationally to collaborate and communicate with NGO's/FBO's and governmental agencies in order to provide critical services to those suffering during a time of crisis.
* If you are interested in helping us, please contact us.